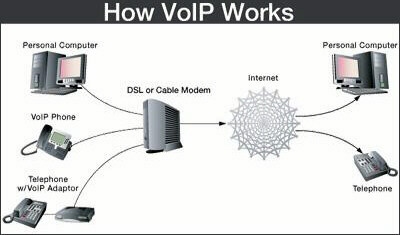 Egysip is an Internet Voice and Data service providers.
Currently our Network Operations Center (NOC) and network infrastructures are based in many countries to provide the best service we can offer. Our 24x7 Operations Center (OPC) in offers no compromise technical and operational support to our retail providers.
Established in 2004, our key business focus is to provide a state-of-the-art switching platform along with premium quality voice termination to enable our retail providers to compete with large and medium VoIP providers globally.


Our business model is clearly focused on B2B (Provider) which allows us to concentrate on technical and support operations.
Our Mission We exist to provide communication solutions for service providers offering unmatched quality, aggressive rates and no compromise customer satisfaction while rolling out state-of-the-art products for end users.
Our Vision Egysip would be the most preferred internet voice solutions provider renowned for its extreme support, exceptional quality and extraordinary stability, switching billions of minutes with an aggressive team.