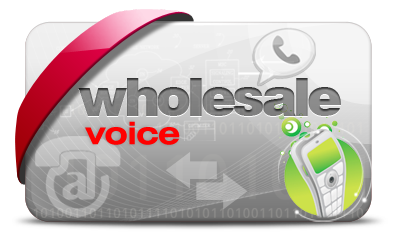 Egysip is a global communications service provider offering wholesale and retail telephony services using conventional circuit-switched and Internet protocol (IP) telephony.

Egysip initially developed its business with targeted merger and acquisition activities in the undervalued areas of voice services that presented significant opportunities. This has enabled Egysip to grow its business more rapidly than through organic growth alone.

We are a highly focused organisation with a highly aggressive product offering, designed to meet the differing requirements of our customers needs.
Our aim is to deliver world class voice services to the residential, pre-paid calling card and wholesale carrier markets.
Egysip is providing "Quality Minutes" to carriers across the globe and once connected, customers can terminate international voice, fax, mobile and modem traffic via the Egysip network.
Egysip provides a service to customers that have a need for high quality international voice services at competitive prices.
Why Connect

As a customer ...
You benefit from Egysip's massive, global buying power which ensures you have the best possible termination rates, keeping you competitive in today's volatile markets. You can have confidence in Egysip's first class network infrastructure providing the reliability and quality that your customers demand and deserve. You can make use of our hosted services platform allowing you to provide retail services without having to invest in infrastructure of your own. You can be up and running in within days.
As a supplier ...
Egysip's huge minute volumes, to a full A-Z of destinations, make us an excellent customer. Incredibly fast interconnect times will have your routes carrying traffic and generating revenue in the quickest possible times.